What is Cyber Insurance and how can it help your small to mid-sized business?

Haddock & Associates not only offers exceptional Personal Insurance Coverage but excels in our offerings to Commercial Insurance clients. Cyber Insurance is not discussed as often as it should be- as cyber crimes are growing at an increased rate, the need for this specialized coverage should be an important part of your insurance quote and/or coverage. Haddock & Associates is a proud partner of Liberty Mutual and would love to discuss adding Cyber Insurance Coverage to your plan.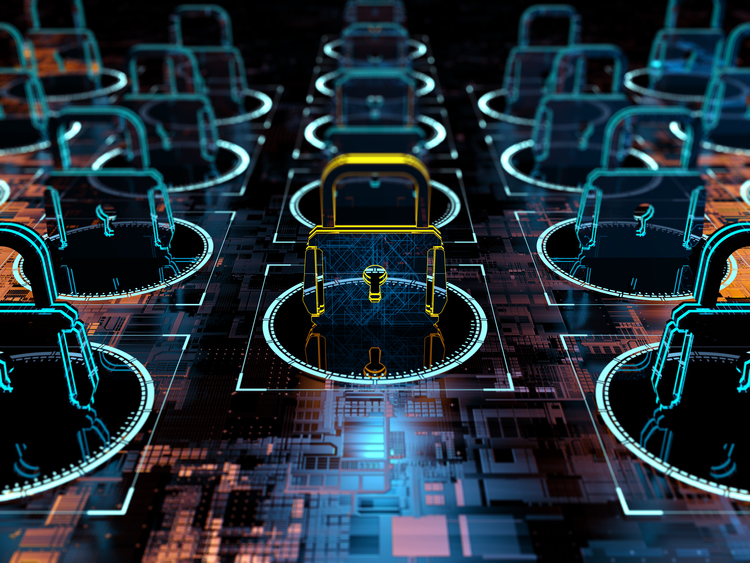 Liberty Mutual Insurance offers flexible cyber coverages on its commercial package products and monoline general liability policies for small to mid-sized businesses. The new Data Security endorsement provides four optional coverages, each with separate and varying aggregate limits, sub-limits, and deductibles, allowing agents to tailor coverage to their customers' specified needs.
Data Compromise Response Expense provides first-party coverage for expenses resulting from a data breach, including customer notification, legal review, forensic IT review, public relations services, and credit monitoring services. Coverage also extends to regulatory and payment card industry fines and penalties where insurable by law.
Data Compromise Defense and Liability offers third-party liability and legal defense of a suit brought as a result of a breach of personal information. A $50,000 sub-limit exists for suits and damages from a breach caused by malicious code. Availability of these coverages is contingent on the selection of Data Compromise Response Expense.
Attack and Extortion provides first-party coverage for expenses associated with repairing, re-creating and restoring data and systems to their states prior to a breach. Extortion covers the cost to hire a negotiator or the amount a business may have paid in response to an extortion threat to launch a denial of service attack.
Network Security Liability provides third-party liability and defense for losses resulting from a breach of confidential business data owned by a third party. The coverage also extends to the unintentional forwarding of malware to others.
"Businesses of all sizes are increasingly recognizing the growing threat to data security and associated financial risks that cyber attacks and breaches pose," said Bryan Grimm, senior vice president, Commercial Insurance, and manager, General Liability. "We're pleased to offer these critical layers of protection to the businesses we insure and the flexibility in coverage so our agents may best meet their clients' cyber insurance needs." All four coverages available with the Data Security endorsement offer aggregate limits up to $1 million with deductibles varying between $2,500 and $10,000 per coverage. The Data Security endorsement as well Data Compromise and CyberOne™ endorsements for the company's BOP product are available exclusively on Liberty Mutual's eCLIQ® policy administration and quoting platform.
About Liberty Mutual Insurance
Liberty Mutual Insurance helps preserve and protect the things people earn and own and build and cherish. Keeping this promise means we are there when our policyholders throughout the world need us most.
In business since 1912, and headquartered in Boston, Mass., today Liberty Mutual is a diversified insurer with operations in 30 countries around the world. The company is the third largest property and casualty insurer in the U.S. based on 2013 direct premium written as reported by the National Association of Insurance Commissioners.
Liberty Mutual is ranked 76th on the Fortune 100 list of largest corporations in the U.S. based on 2013 revenue. As of December 31, 2013, Liberty Mutual Insurance had $121.2 billion in consolidated assets, $102.2 billion in consolidated liabilities, and $38.5 billion in annual consolidated revenue.
Liberty employs more than 50,000 people in approximately 900 offices throughout the world, and offers a wide range of insurance products and services, including personal automobile, homeowners, accident & health, commercial automobile, general liability, property, surety, workers compensation, group disability, group life, specialty lines, reinsurance, individual life and annuity products.