Let's face it, the holidays are approaching and beloved (and not-so-beloved) house guests are headed to your home. You might chuckle at the thought of Aunt Imogene with her boxed wine, falling off her chair or your paranoid Uncle Jerry (who tends to have anger issues) that brings one-too-many fire arms to Thanksgiving Dinner. We chuckle about that too..... But what if REAL damage happens to your property? Does your policy cover property damage caused by house guests? Is it worth it? Have you talked to your Haddock & Associates Insurance Agent about your coverage? You should, before Uncle Jerry knocks on your door......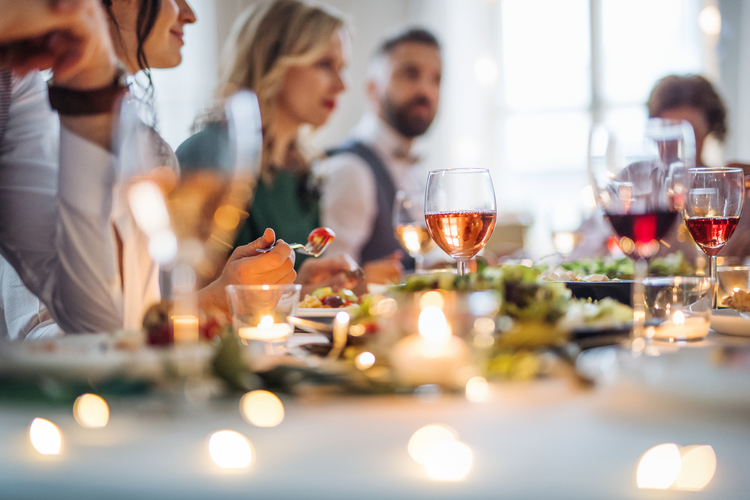 Will Homeowner's Insurance Cover the Cost of Damage?
Take a close look at your homeowner's insurance policy, or call your insurance company. It's possible the damage qualifies for coverage, depending on:
whether the cause can be matched to one of the covered "perils" in your policy, such as vandalism or malicious mischief
what property was damaged; the structure of the house itself (such as the walls or flooring) or your personal possessions, such as dishes, furniture, or a television
the cost to repair or replace the damage (your policy will set separate limits for personal versus real property), and
whether your actions during the fracas could be constituted as turning this into "intentional" damage by you, in which case it definitely wouldn't be covered.
To read the entire article https://www.lawyers.com/legal-...