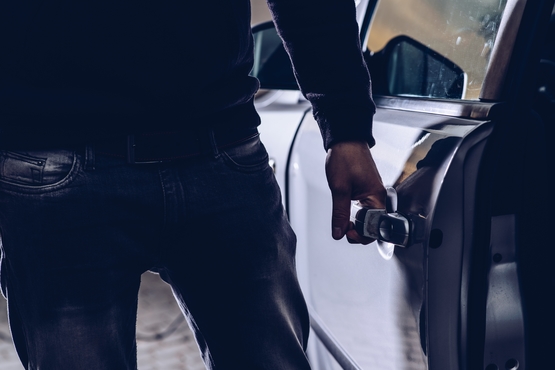 The National Insurance Crime Bureau has listed the vehicles most often stolen in every state. Surprisingly, Idaho's most stolen car isn't a car at all. It's a truck. Here's the top ten:
Ford Pickup (2000)
Chevy Pickup (1997)
Honda Accord (1997)
Honda Civic (1997)
Dodge Pickup (2001)
Ford Explorer (2003)
Chevy Pickup (1998)
Jeep Cherokee / Grand Cherokee (1994)
Dodge Caravan (2001)
You'll notice that no vehicles made in the last 14 years made the list. Does this mean if you purchase a newer model vehicle it's less likely to get stolen? According to this list, that seems to be the case.