Keeping Haddock and Associate's insurance clients covered is no laughing matter- but these insurance claim quotes are.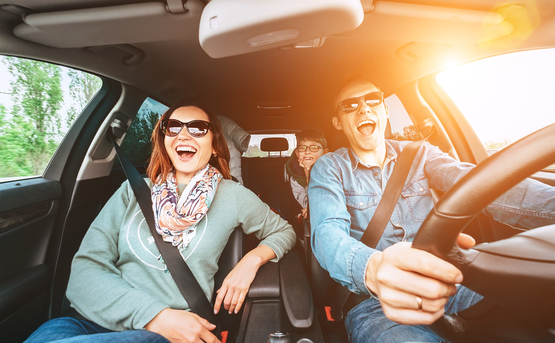 Here are some of our favorite insurance quotes:
I bumped into a lamp-post which was obscured by human beings.

I can't give details of the accident as I was somewhat concussed at the time.

I collided with a stationary truck coming the other way
I consider that neither vehicle was to blame but if either were to blame it was the other one.
I didn't think the speed limit applied after midnight.
I left for work this morning at 7am as usual when I collided straight into a bus. The bus was 5 minutes early.

Read all of them here: https://ackadia.com/humour/top...