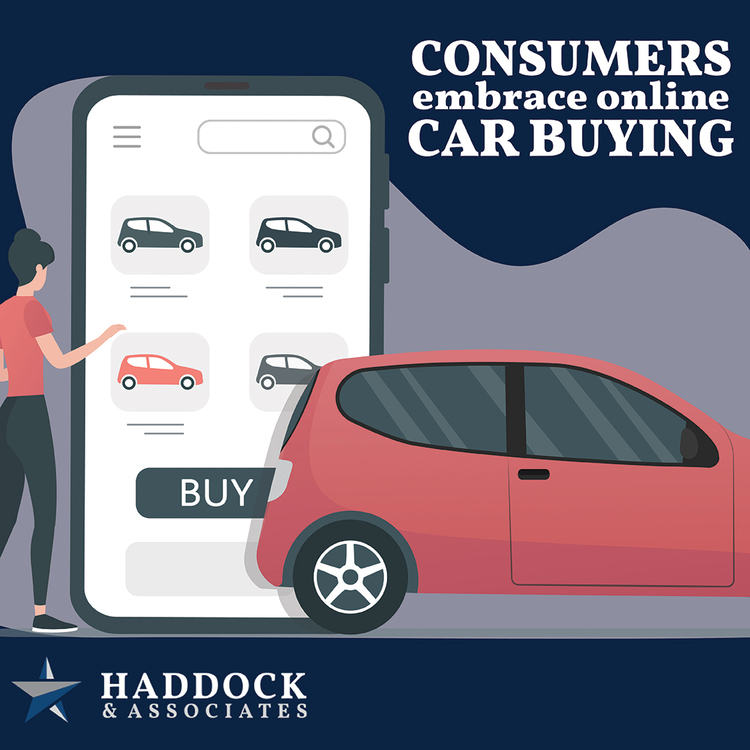 No matter how you purchased your car, Haddock and Associates cares about the right auto insurance policy for you. We can help get you back on the road quickly if your car is damaged or destroyed by an accident, fire, theft, or other event covered by your insurance policy. Our team of insurance professionals understands the Idaho car insurance needs of our customers. Every person is unique – talk to us today to find out how to get the best price and value on Idaho car insurance for you.
Consumers embrace online car buying
Online car buyers are 20% more likely to report being highly satisfied with their experience than in-person buyers. A very strong majority of American consumers who bought a car online in the past two years — 78% — found it a highly satisfying experience, according to a recent survey conducted by Progressive. The January 2022 survey consisted of 501 people who purchased a car in the last two years. READ MORE...