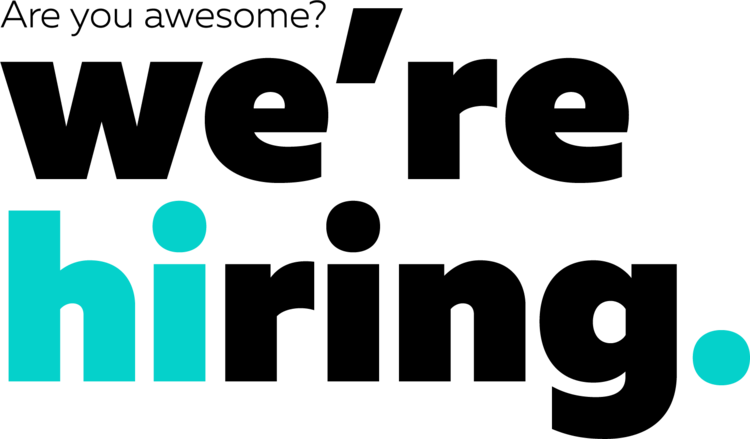 Qualified individuals will have:
• College education or equivalent insurance experience.
• Ability to communicate orally and in writing with others to explain complex issues, receive and interpret complex information, and respond appropriately.
• Property and Casualty License.
• Full knowledge of insurance products and usages.
• Adequate knowledge of rating procedures, coverages, and industry operations to effectively manage, maintain, and write assigned client and prospect lists.
• Ability to utilize computer programs and understand functionality.
• Maintain relationships with carrier representatives, staying abreast of new products, carrier procedural changes and market trends.
• Assist producer with achieving new business and retention goals.