Haddock and Associates attended the Grand Opening of The Hospitality Center at Kootenai Health along with Ronald McDonald House and the Community Cancer Fund. We are Insurance Agents that are TRULY dedicated to clients and community.....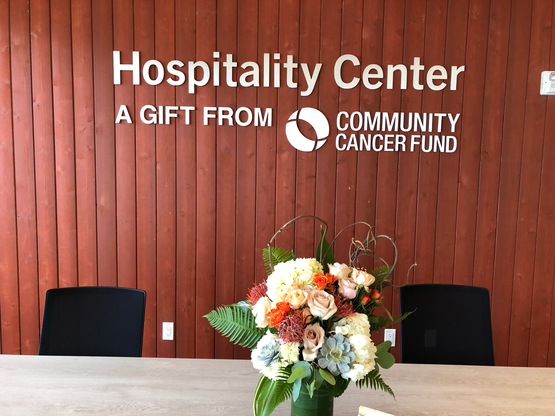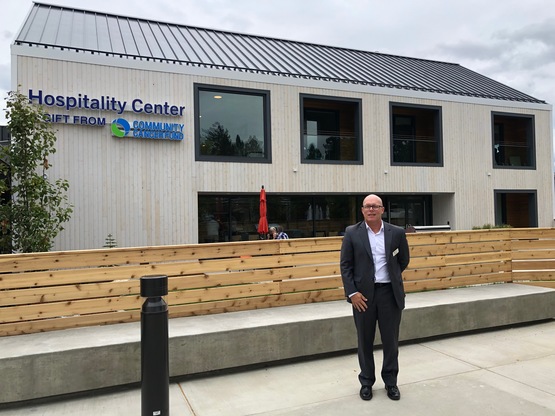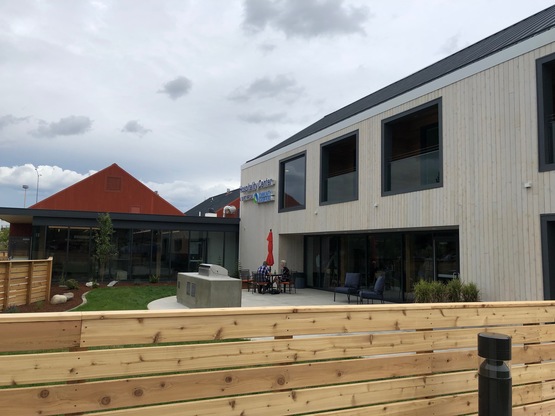 "The Hospitality Center at Kootenai Health is now complete and will begin serving patients and families in August. The Hospitality Center was inspired by a shared desire between Kootenai Health, Community Cancer Fund and Ronald McDonald House Charities of the Inland Northwest to ensure access to care and provide outstanding support services for patients and families from around the region. It will provide overnight accommodations that are low cost for adults and free for pediatric patients and their families accessing services at Kootenai."
Read more here: https://www.kh.org/hospitality...