Let's Talk About the Difference between RV Insurance and Standard Car Insurance.
It may Surprise You……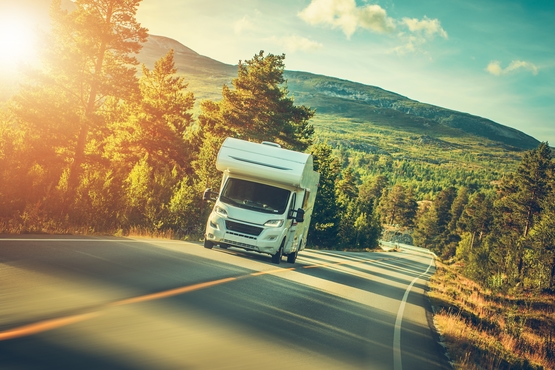 Personal Belongings Coverage
Your RV is a traveling home. You may keep additional items that need to be covered the right way in order to be reimbursed for damaged property. The team at Haddock and Associates lives and works in Washington and Idaho- we know how to examine your insurance coverage needs so everything inside your RV is covered. Personal Belongings coverage is not always offered by traditional auto policies.
Combining Policies that cover both RVs and Autos
Make sure Haddock and Associates has both your vehicle and your auto on one policy. It may help you save up to 20% to have them on the same policy! Call us today to ask if you are receiving the money-saving benefits.
RV Claims Experts
Washington and Idaho insurance agents see a lot of RVs due to the outdoor lifestyle we all love. We work with the best companies to insure RV experts are handling your RV insurance claims- RV claims experience is EVERYTHING.
Full Replacement Cost Coverage
Haddock and Associates customers know that they will receive a full cost replacement if an RV is stolen or totaled.
Emergency Expense Allowance
RV's indicate that you are away from home. If you need an allowance for food, lodging or travel when a claim is filed, that coverage is available. Check with your haddock and Associates Agent to make sure you have this much emergency coverage; this is usually not covered in traditional auto insurance policies.
Coverage for Full-Time RV-ers
If you are driving and living full time in your RV, you need to check with your Haddock and Associates Insurance Agent to see what your policy covers. Most policies will not cover the unique issues that occur when living full time in your RV unless you opt in for this coverage.
Storage Options
Not all RV-ers use their RV year-round. If you are one that stores your RV for the Winter, you may be a good candidate for a suspended storage option while you take a break, so you can save money on your premium. Ask your Haddock and Associates Insurance Agent if you are a good candidate for this option. This is not offered in traditional auto insurance policies.
Permanent Attachment Coverage
RV's are our home away from home- additions like antennas, awnings, and dishes can acquire damage and we want to make sure they are covered. Check with your Haddock and Associates Insurance Agent to make sure any additions are covered. These items may not be covered by standard auto insurance policies.

Haddock and Associates wants to be your insurance choice. Please call our office for a free coverage assessment.